---
Personalised Items: We are so confident you will be delighted with the quality of the engraving or embossing, however if you are not completely satisfied we are happy to arrange an exchange or refund for you.
Our UK returns page on Royal Mail
Free Collection (No Printer Required) Book a collections from your doorstep, office or safeplace. Royal Mail will bring the label to you.
Drop off (No Printer Required) If you don't have a printer you can drop at your Post Office by generating a QR code . Please check that your post office has printing facilities first here.
Drop off (Printer Required) If you have a printer you can drop at your local Post Office or Parcel Postbox.
Returns from outside the UK will need to pay return postage.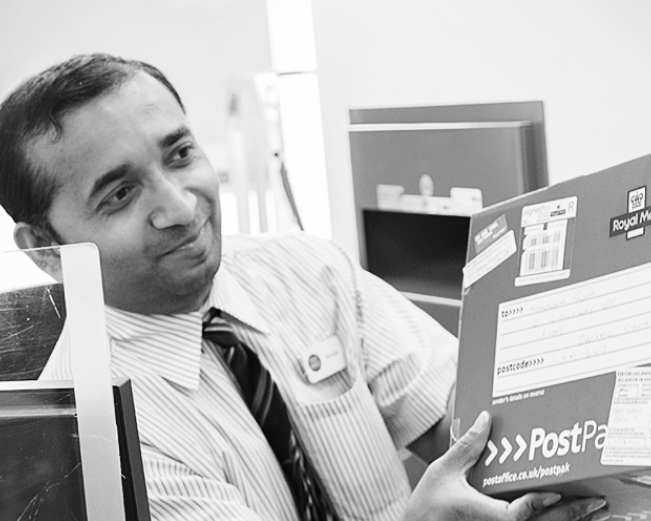 ---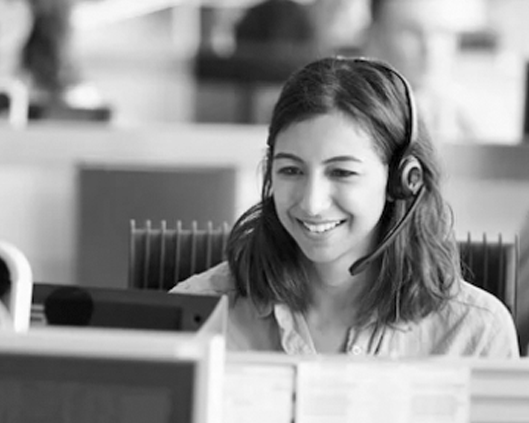 All products sold by Gerber-Store carry a 25 year manufacturer's warranty. Warrantied to be free of defects in material and workmanship for 25 years, the warranty covers repair or replacement with a new Gerber knife. Gerber do not warrant its products against normal wear or misuse. Gerber knives are not intended to be used as hammers, chisels, pry bars or screwdrivers.
Beyond the first year of ownership and throughout the remaining warranty period, all warranty claims will be handled by the UK distributor, Fiskars Uk Ltd and you will need to contact them directly using the contact form here.
Alternatively you can email Fiskars UK Ltd at
Consumer Care Department: ukconsumercare@fiskars.com
Please note that proof of purchase may be required to initiate a claim through both Gerber Store and Fiskars UK Ltd.
Gerber Store does not stock all replacement parts and any spare blades, nor does it offer a repair service. Enquiries of this nature should also be directed to the UK distributor.