---
Founded in 1939 as Gerber Legendary Blades making small batches of handmade cutlery sets, Joseph R Gerber was set to create one of the largest and well-renowned knife companies in the world.
By 1960 Gerber had become a brand to be trusted and their knives were cherished by collectors. Since then Gerber have developed a number of innovative products including multi tools, camping gear and axes designed to make life outdoors easier.
"Gerber is a company dedicated to making knives and tools that combine high quality materials and innovative designs that will stand up to a lifetime of use"
At Gerber-Store we stock a full range of Gerber knives and multi tools and offer a personalised engraving service to make your Gerber unique. Shop by series or activity to find the perfect knife for you.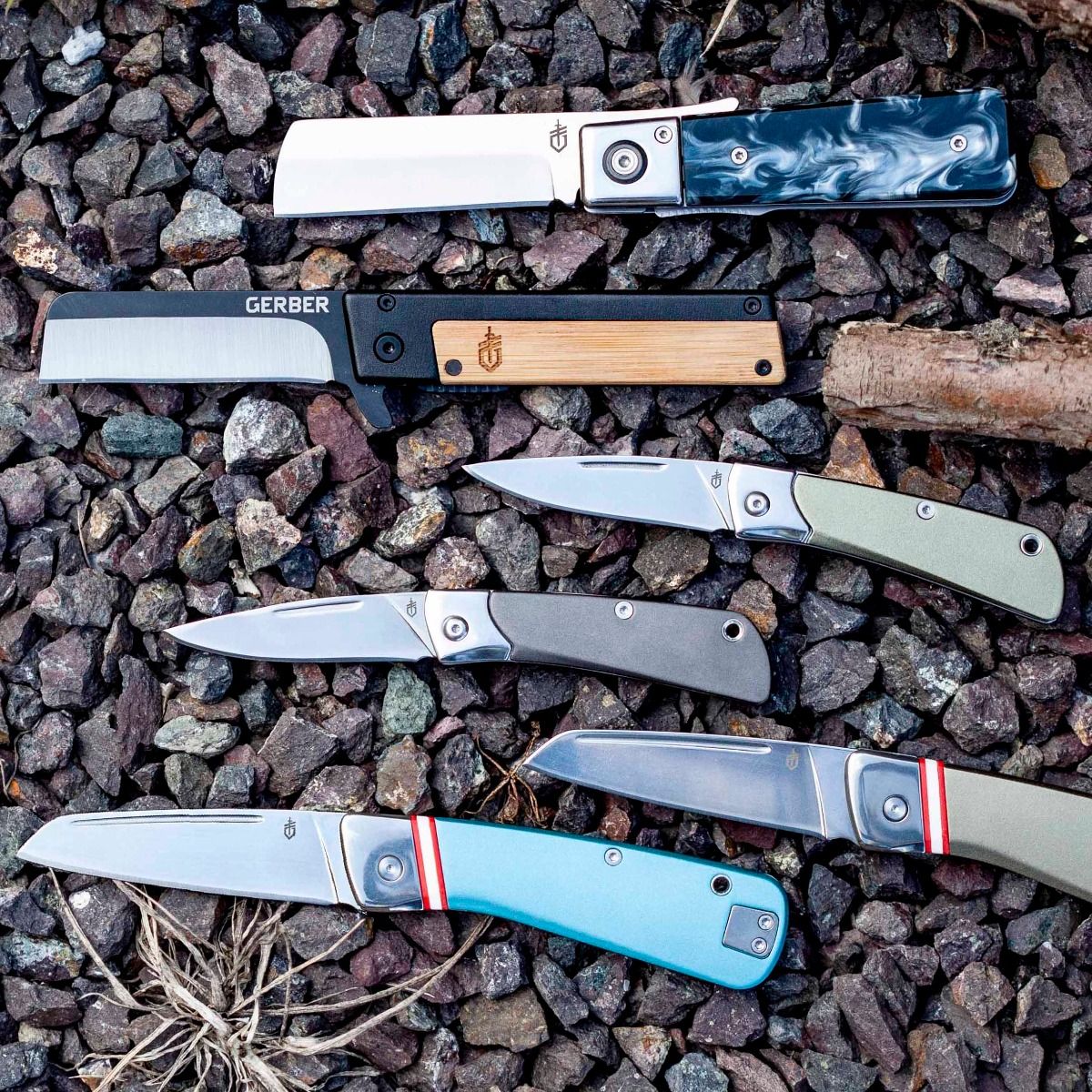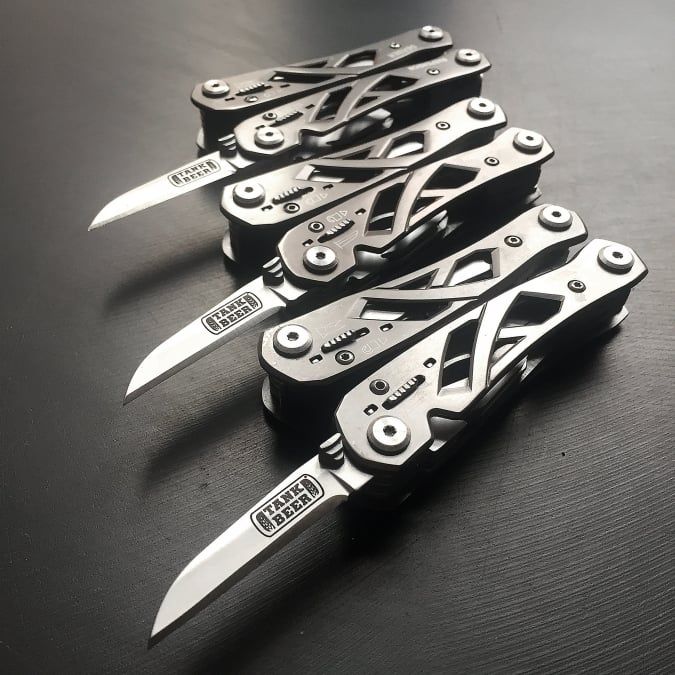 Personalised Engraving Service
---
Gerber-Store also offer personalised engraving on the blade. Our in house state-of-the-art YAG laser engraving machinery, operated by skilled and experienced staff to ensure that your product is engraved with a perfect, striking and everlasting finish. Because our YAG lasers work with smaller wavelengths, shorter pulses, and much higher peak powers than CO2 lasers, they deliver a higher impact and intensity level - which is perfect for achieving fine detail marking and engraving on steel blades.
To learn how to add a personalised message to your Buck knife, visit our Personalised Engraving page.
---
All products sold by Gerber-Store carry a 25 year manufacturer's warranty. Warrantied to be free of defects in material and workmanship for 25 years, the warranty covers repair or replacement with a new Gerber knife. Gerber Knives does not warrant its products against normal wear or misuse. Gerber Knives are not intended to be used as hammers, chisels, pry bars or screwdrivers.
For more information please visit our returns and warranties page.