---
The Gerber range includes multi-tools, modern folders and hunting knives which make perfect commemorative pieces. We are able to offer attractive discounts to individuals, organisations and companies looking to purchase multiple items.
Whether you are interested in one particular model or a variety of products, simply contact us on 0344 5678 365 or at sales@gerber-store.co.uk.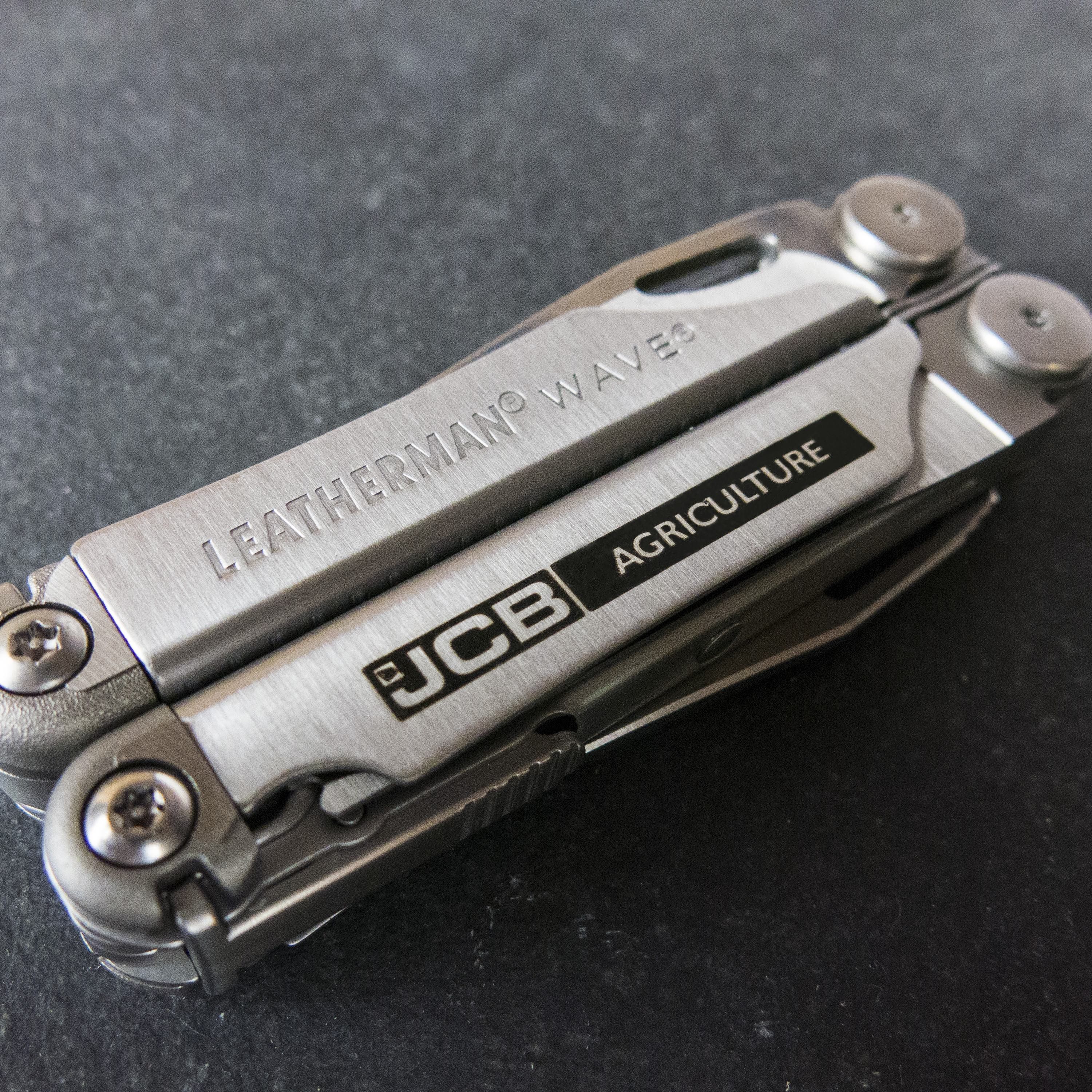 Choose your company logo or unique design to be engraved on a premium Gerber blade
to thank colleagues and commemorate special occasions.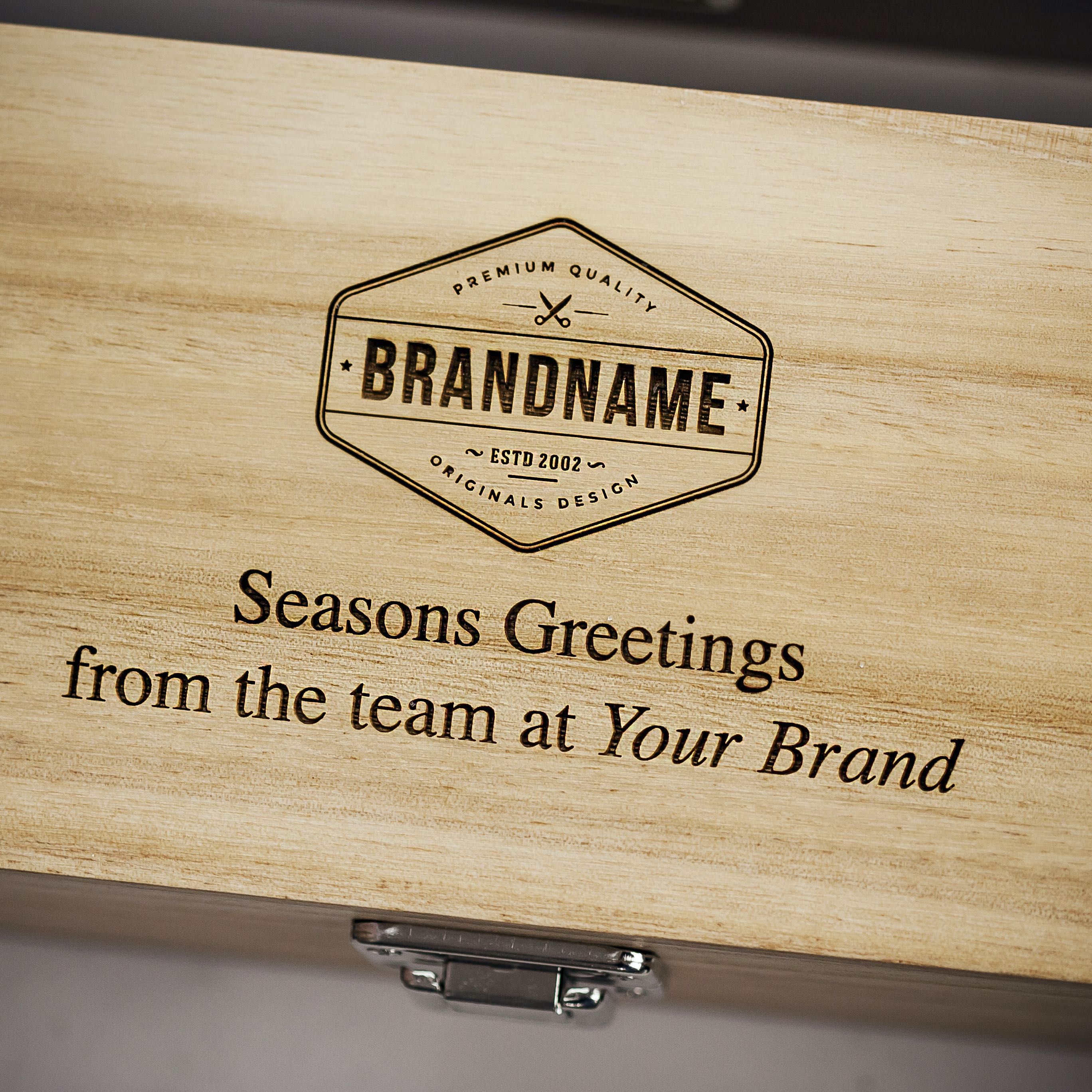 Gerber-Store has in house state-of-the-art engraving machinery, operated by skilled and experienced staff to ensure your product features a crisp and clear engraving with an everlasting finish.
Because our lasers work with smaller wavelengths, shorter pulses, and much higher peak powers than CO2 lasers, they deliver a higher impact and intensity level - which is perfect for achieving fine detail within logos.
Trusted by Top Brands and Organisations